Environmental conservation has an impact on every level of life on the planet, from landowners in developing countries to threatened animal species. It's an essential part of sustainable development, which is why GVI makes wildlife protection a key focus in volunteer programs.
Preserving the world's forests can help combat climate change and halt the loss of plant and animal species. Currently, forest resources also provide around 1.6 billion people with their livelihood by generating food and income. Yet deforestation is still happening on a massive scale. Around 13 million hectares of forest are lost each year.

The United Nations (UN) lists halting land degradation and biodiversity loss as goal 15 of their 17 Sustainable Development Goals (SDGs). Protecting forests and wildlife can also help to make sure people in the world's poorest regions have a better quality of life.

GVI incorporates wildlife protection into targeted volunteer programs. Focusing on this goal – and the 16 other UN SDGs – is part of GVI's commitment to ethics and sustainability.
What is land degradation and why does it matter?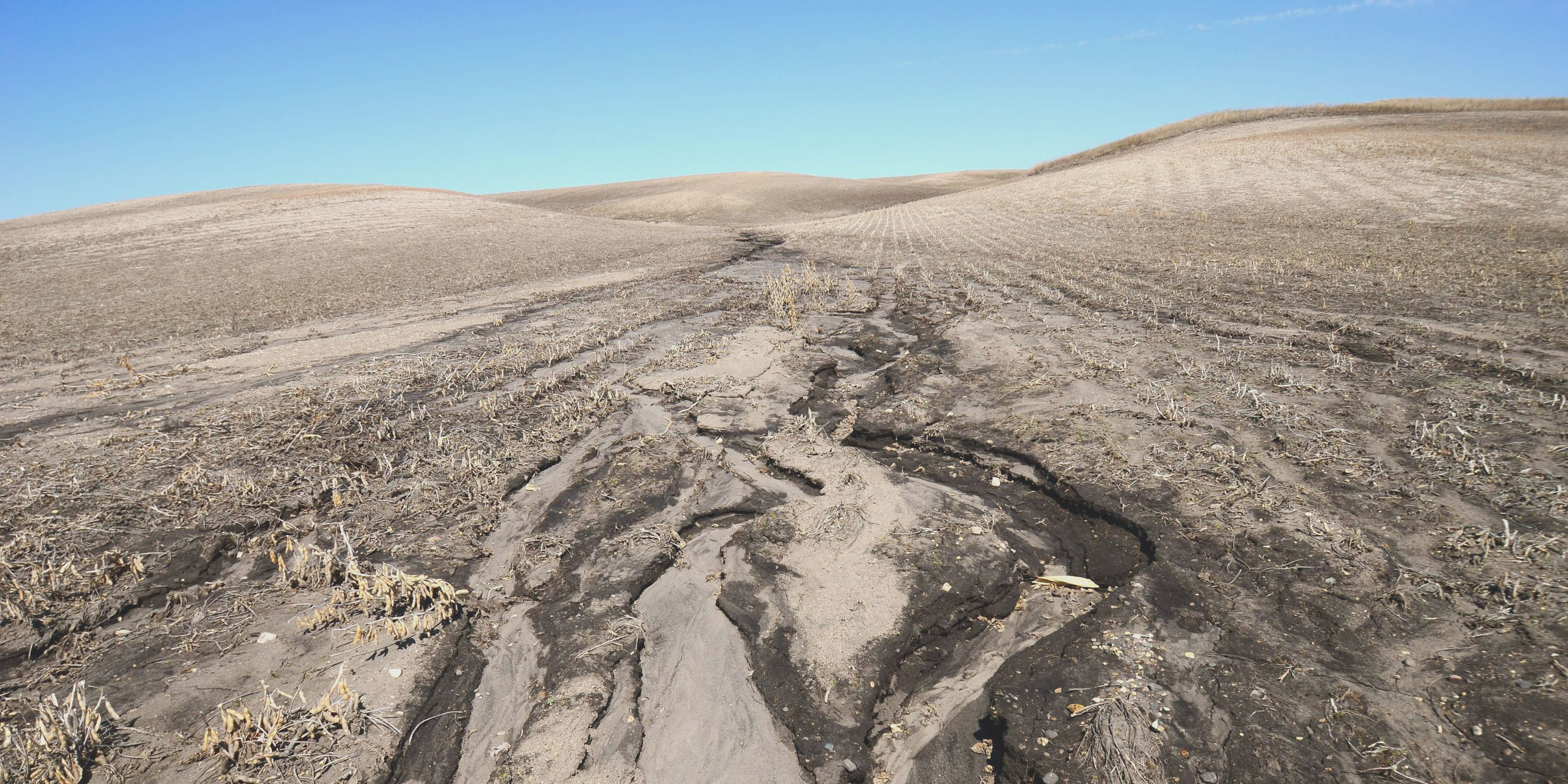 Original photo: Rick Bohn / USFWS
Land degradation occurs when human activities negatively affect land and soils. Pollution and poor land use can strip soils of their nutrients: impacting people's livelihoods through their inability to produce food.

Agriculture is the prime cause of land degradation. Clearing forests to make way for farms, as well as the over-cultivation and overgrazing of land, can devastate terrestrial ecosystems. Climate change also has an effect, as drought is a major factor in degrading the quality of land.
Deforestation contributes massively to reducing the quality of land. Around 80 percent of all terrestrial flora and fauna are located in the world's forests. The loss of this habitat is one of the biggest threats facing endangered species.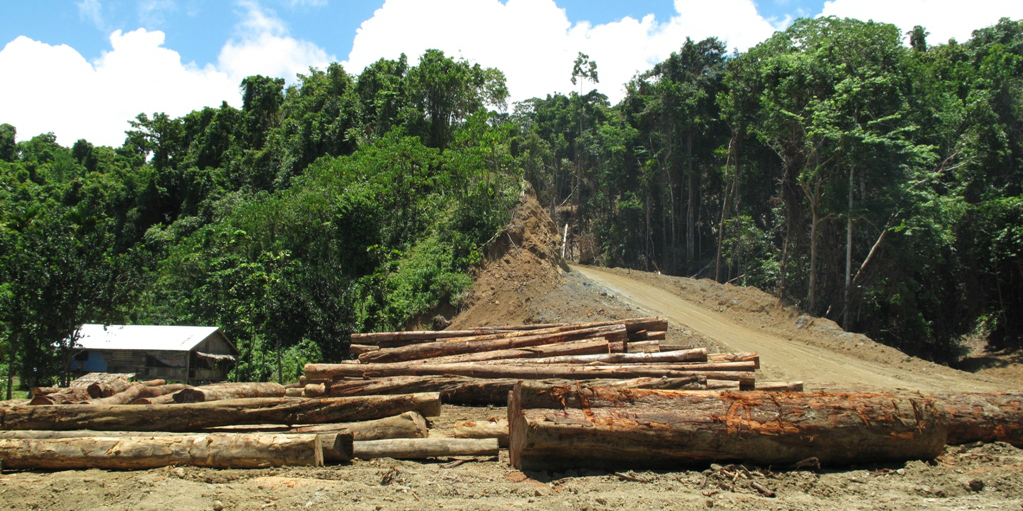 Original photo: Paul Hood
The effects of deforestation also include global climate change and transforming fertile land into desert (a phenomenon known as desertification).  

Desertification is the most extreme form of land degradation. According to the World Health Organization (WHO), desertification can lead to malnutrition due to less food being produced. It can also lead to an increase in water-borne diseases as clean water becomes scarcer and the spread of respiratory diseases caused by pollutants in the air.

According to the UN, drought and desertification eradicate 23 hectares of arable land every minute.
Healthy land, healthy people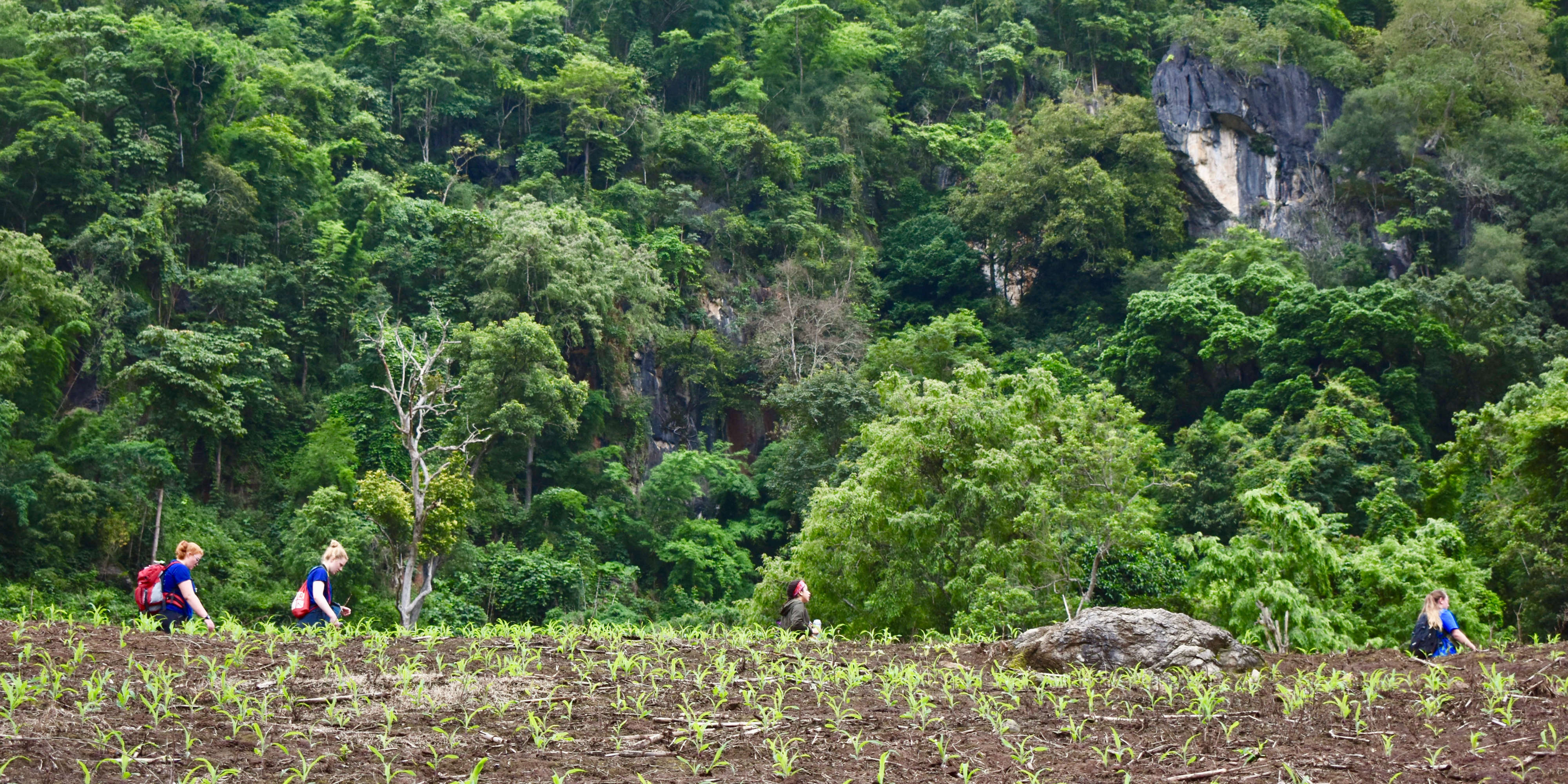 The UN established SDG 15 to help protect the Earth's ecosystems, promote the sustainable management of forests, and put a stop to land degradation and biodiversity loss. This goal aims to protect all forms of life on land, from humans through to every last insect.
By focusing on protecting forests and other natural habitats, this goal not only ensures that wildlife can thrive, but people around the world can enjoy better living conditions.
Development hinges on a healthy environment. Worldwide, 74 percent of people living in poverty are already directly impacted by land degradation.
Environmental issues intensify problems that already exist, such as food insecurity. The loss of forests can also make it harder to escape poverty. Around 1.6 billion people rely on forests for their livelihoods, according to figures from the UN.

For UN SDG 15 to be successful – many of the related targets, such as halting deforestation and restoring degraded forests, were set to be complete by 2020 – concerted conservation efforts are necessary.

How is GVI working to achieve UN SDG 15?
GVI's work on wildlife conservation programs addresses UN SDG 15 directly. In these programs, our focus on the conservation of specific species is usually accompanied by ecosystem management, monitoring, and environmental education.
Ending the poaching and trafficking of endangered species, and reducing habitat degradation are key targets we address in wildlife conservation programs.

GVI's wildlife programs operate in various countries around the world. Here are a few examples of projects stepping up to meet the demands of UN SDG 15.
Seychelles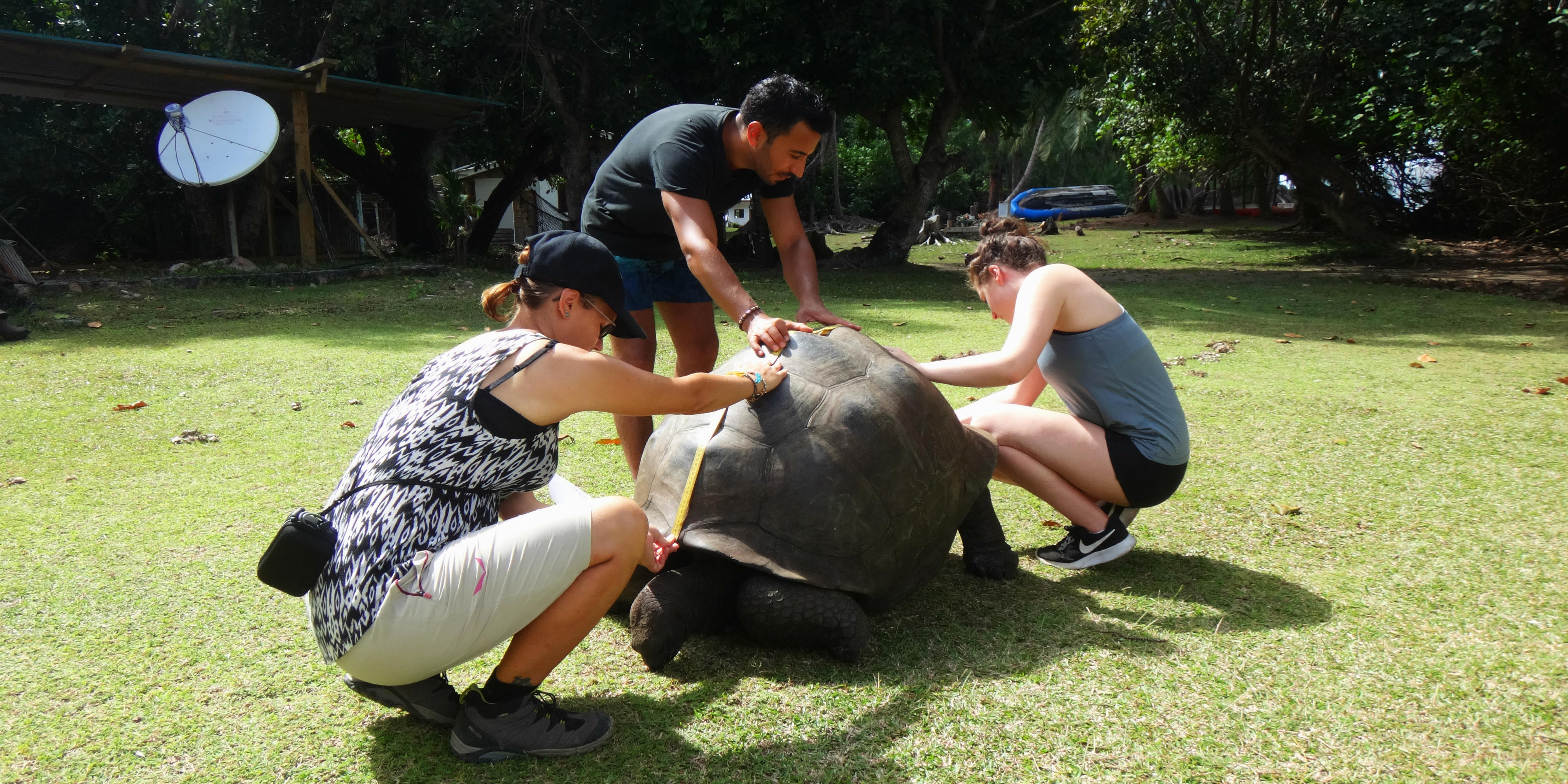 In Seychelles, GVI operates an island conservation project that enables volunteers to carry out critical data collection and conservation research in a national park. Based on the virtually uninhabited Curieuse Island, the project helps to protect the giant tortoises that call the island home. GVI's research station is critical to protecting the local ecology and island species.
Costa Rica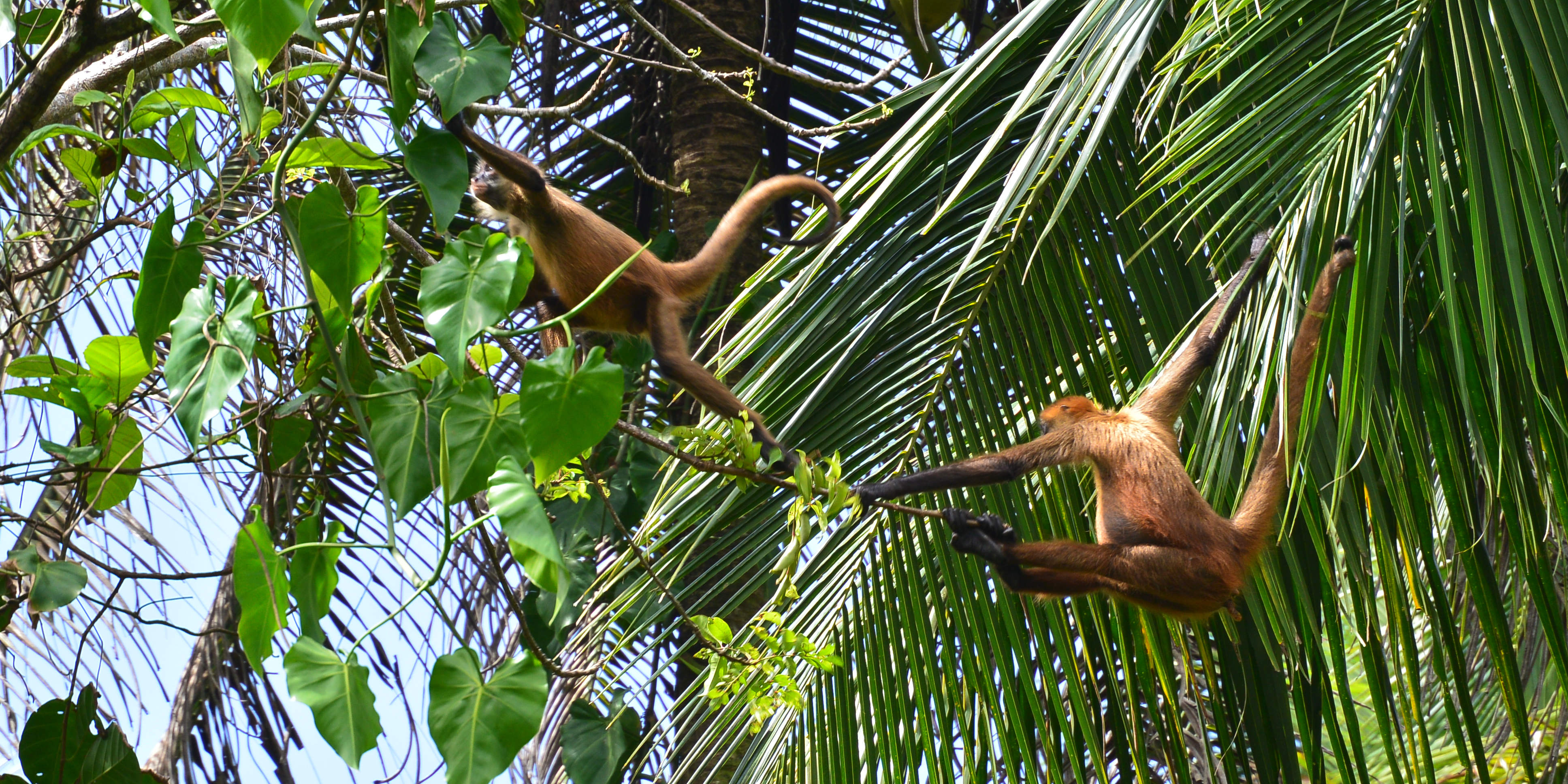 As one of the most biodiverse countries on the planet, Costa Rica is a logical place for conservation projects. GVI has a range of volunteer programs in Costa Rica, ranging from jaguar research to rainforest conservation.
Gathering data to support long-term conservation is typically a key goal. On wildlife conservation internships you can learn more about the delicate balance of ecosystems and get to know research techniques such as biological surveys and camera trapping.
South Africa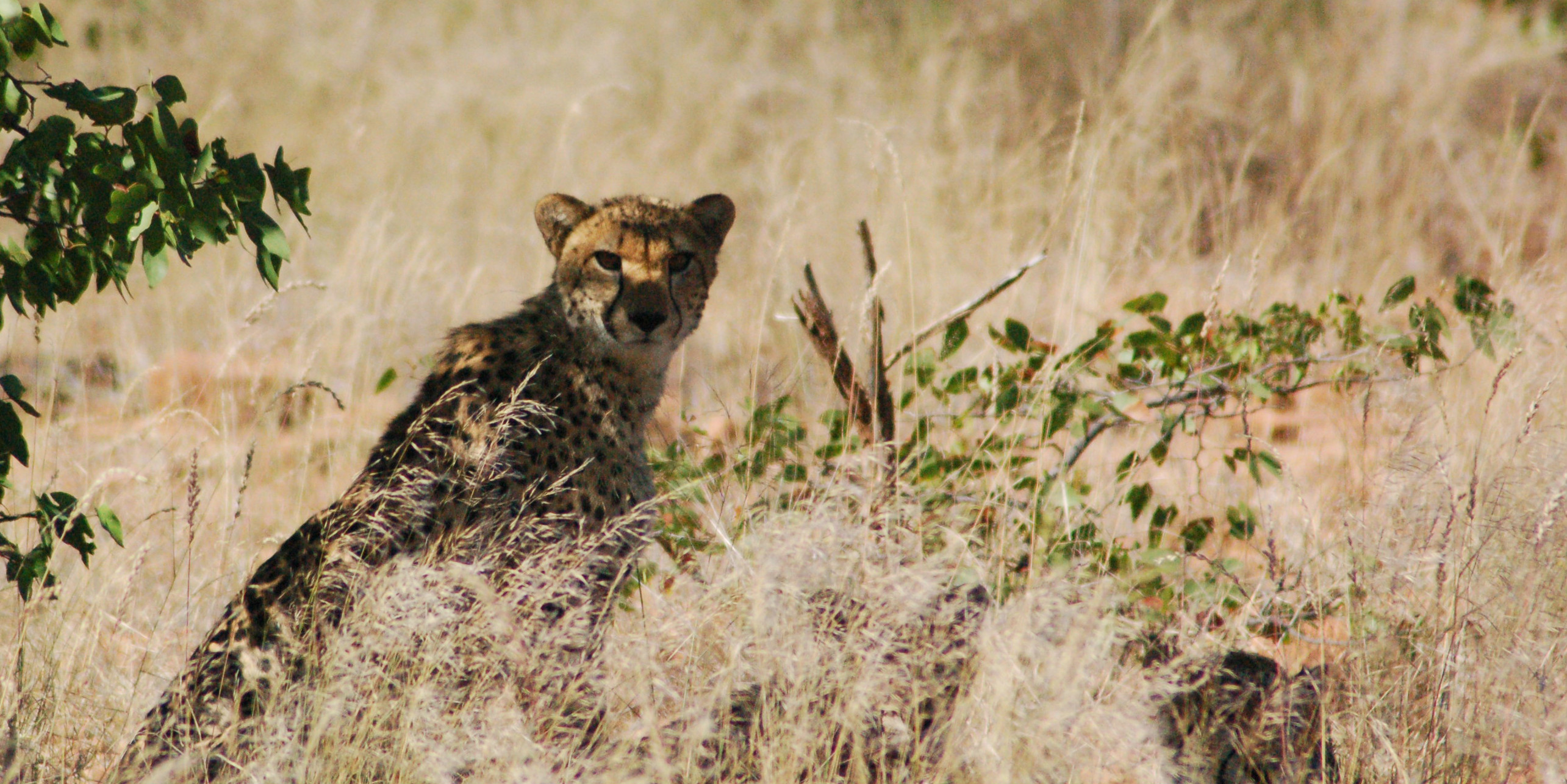 With an abundance of incredible wildlife, South Africa is rich in conservation opportunities. GVI's conservation team in Limpopo work to raise awareness of rhino poaching, while also protecting species such as leopards, cheetahs, and elephants.
By 2016, GVI had helped to raise more than 5,000 GBP towards anti-poaching efforts. Other projects get volunteers involved in carrying out research on elusive cheetahs and tracking elephants, to learn more about this mighty animal.  
You too can get involved in protecting life on land. Taking part in a wildlife conservation program will help you learn more about environmental issues and take an active role in combating them. Browse GVI's volunteer projects today.