FUNDRAISING TO VOLUNTEER ABROAD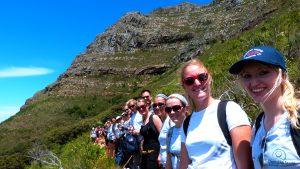 We know it can be daunting when you are faced with the prospect of raising the required funds to take part in a GVI program. However, with proper planning, a good imagination and lots of friendly determination, fundraising will be successful and can even be fun!
We have formed a partnership with Volunteer Forever, a fundraising and crowd funding organisation. Volunteer Forever lets you set up a personal fundraising campaign for your project, access fundraising resources and services, and helps you share your campaign on social media networks so that your friends and family can sponsor and support you!

GVI BROCHURES
Choose from our selection of brochures
View Brochures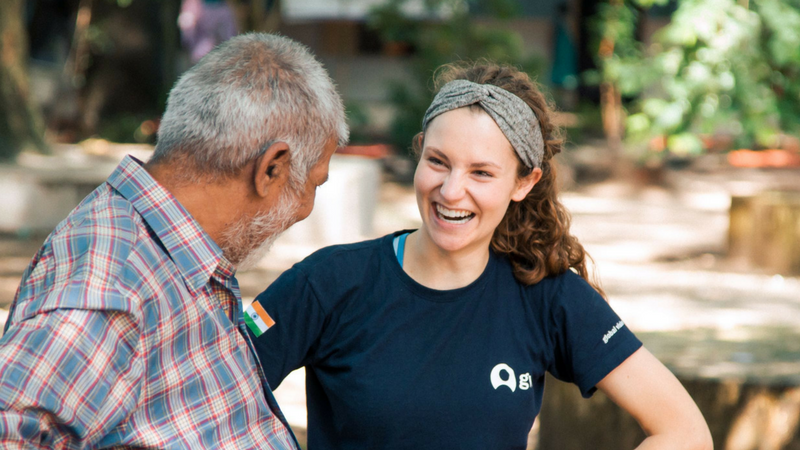 We're experienced fundraisers at GVI, so we've compiled our experience and wisdom into a downloadable guide. Download your own copy right here!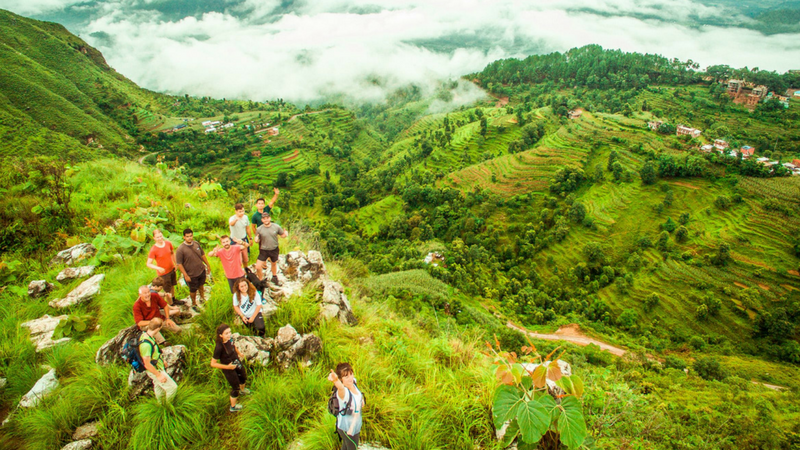 Our fundraising platform! We've have teamed up with Volunteer Forever so you can setup your own online platform quickly and easily.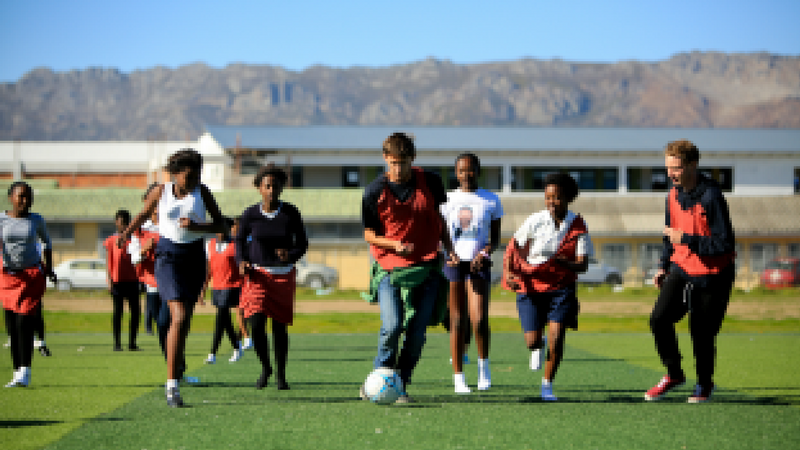 Starting your fundraising campaign is fun, but you need to be prepared. Check out our resource bank for some fundraising resources, or get in touch.