Spend your high school vacation doing something worth talking about when school starts again. Choose one of the best volunteer programs for high school students.
Volunteering during high school is one of the best decisions you can make. GVI's teen volunteer programs combine hands-on volunteering in local communities with time spent visiting the surrounding areas and making friends for life.
Alongside the valuable work done on teen volunteer programs, there is also the chance to learn about different cultures and languages, train in new skills, and take part in supervised adventure activities.
There are programs to suit everybody's interests, in locations across the world.
Here are GVI 's top five picks for the best volunteer abroad programs for high school students.
1) Rainforest conservation in Costa Rica

Collecting data about local animals and sharing knowledge about wildlife protection are both key parts of the rainforest conservation program in Costa Rica.
This program makes the list because of the sheer diversity of wildlife that GVI's teen volunteers are exposed to. If studying all types of animals, from the sea turtle to the jaguar, is something that excites you, then this is the right program for you.
Living south of Tortuguero National Park, teen volunteers on this program play a pivotal role in the research that goes into protecting the sublime nature of this Central American country.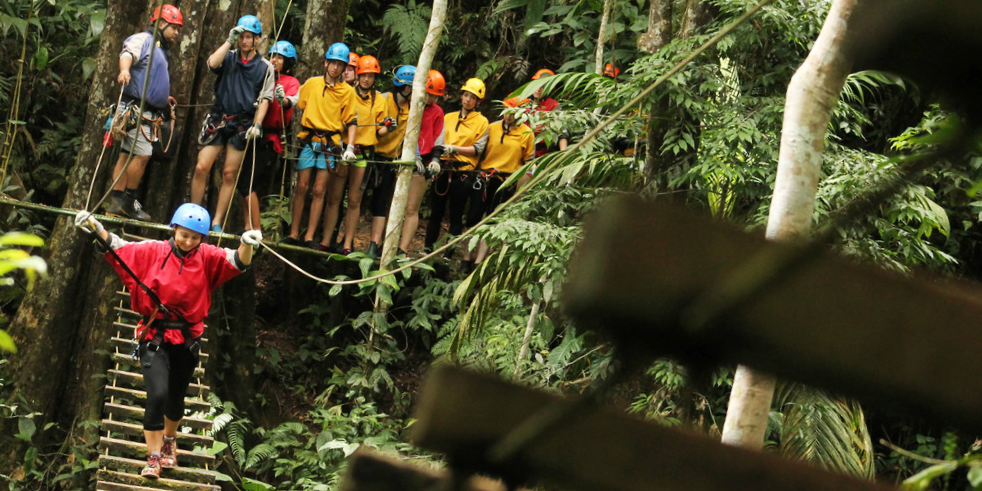 Studying Spanish in high school? Then a teen volunteer program in Costa Rica is the ideal way to spend your vacation. 
On top of an incredibly rewarding volunteer experience, you also have the chance to practise your Spanish language skills with native speakers in the community where you'll work.
There will be no need to worry about forgetting your Spanish knowledge after the summer break – you'll have improved your Spanish astronomically!
You can also travel to Costa Rica with GVI and volunteer for an alternative spring break experience. Do something that makes a positive impact in your spring break and take part in a teen volunteer program with your best friends in one of the most beautiful places on earth.
2) Himalaya trek and Nepali immersion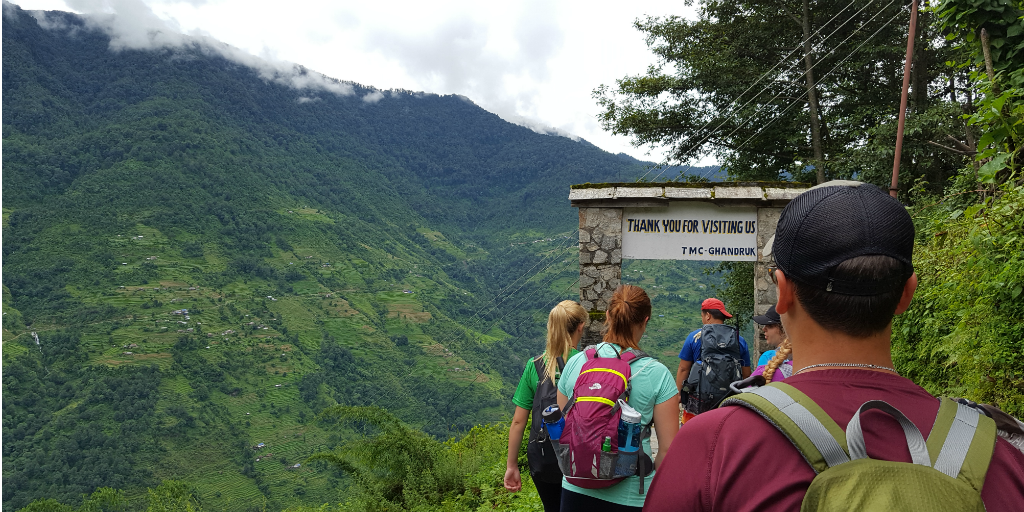 The city of Pokhara is situated in Nepal and is the gateway to the well-known Himalaya mountain range. And GVI happens to have a volunteer hub right here.
On this program, you will assist with community-led projects aimed at improving the health and safety standards of educational facilities in Pokhara.
You'll also learn about responsible and ethical practises in community development around the world. This will teach you valuable life skills about how to respect and work with people from different walks of life.
You will also get to visit Samrakshak Samuha Nepal (SASANE), an organisation that works with survivors of human trafficking. 
You'll get the chance to attend a cooking class with the women at the organisation and learn to make a traditional Nepali dumpling, called a momo. Imagine cooking that for your family at home?
Nepal has many Hindu temples and Buddhist monasteries, which you will also get to visit and have the opportunity to learn more about Nepali cultures.
And finally, you will get to trek the Himalayas, with your fellow volunteers and program leaders.
You will also get to stop off and sleep overnight at the Nepali tea houses situated along the trail. This is another opportunity to learn more about different aspects of Nepali culture.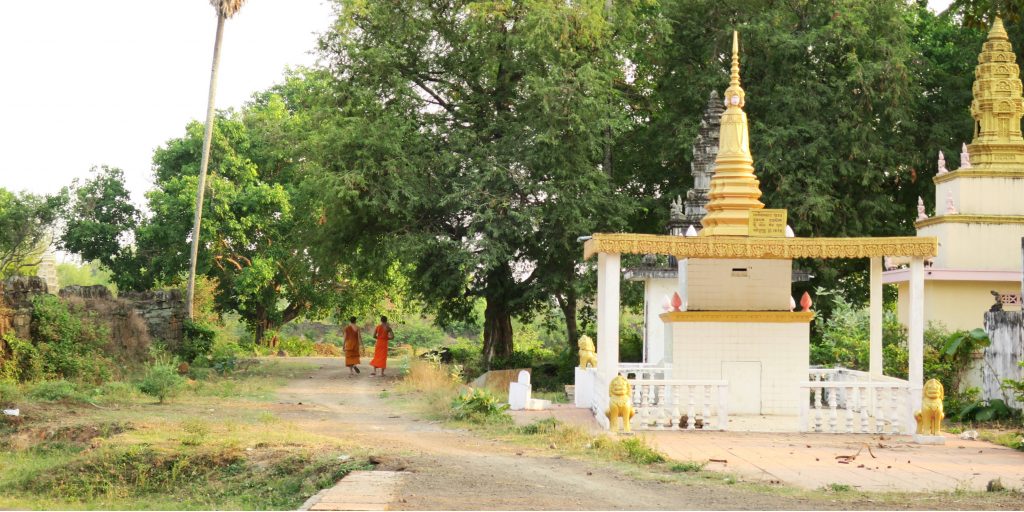 Volunteering in Cambodia has lots of variety. The volunteer opportunities for teens at GVI's Siem Reap base gives under 18s the chance to take part in essential conversational English classes.
Improving the health and cleanliness of the area surrounding Siem Reap is also very important. 
This is why GVI teen volunteers in Cambodia assist local inhabitants with planting food gardens and take part in urban plastic cleanup. In such a beautiful location, activities like these are a chance to take in the weather and get to know your fellow volunteers from all over the world.
One of the great perks of this program is the chance for you to earn your GVI ILM Young Leaders award, a qualification recognised by the Institute of Leadership & Management (ILM).
This certificate is something, alongside your volunteering experience, that you'll be able to put on your college application and resume to stand out from the crowd.
4) Seaside conservation in Seychelles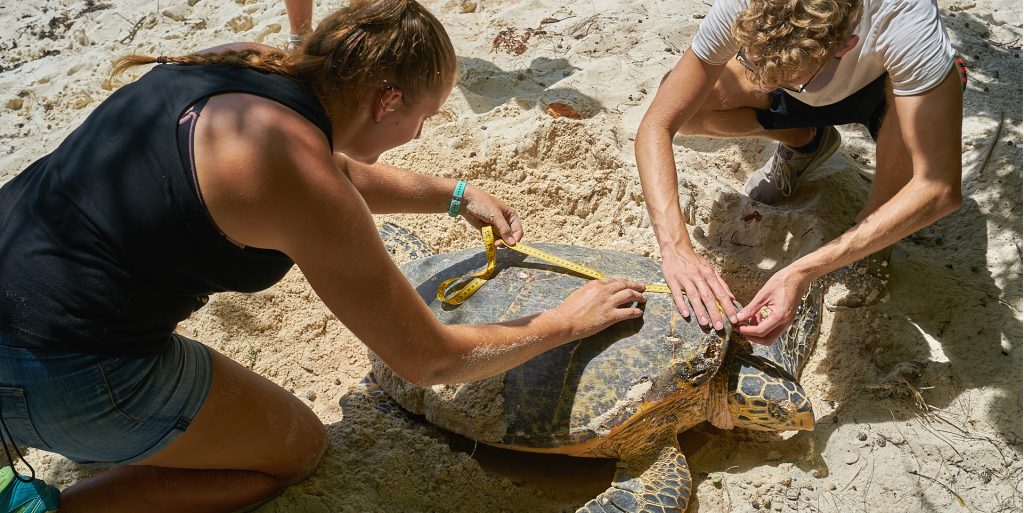 Volunteer in wildlife conservation in the island nation of Seychelles. 
Do you know anyone else who will be able to say, once school starts again, that they spent their vacation on the beach, helping to protect endangered species of flora and fauna?
This teen volunteer program is ideal for anybody under 18 looking to help make a real impact while spending time in a serene setting.
The program entails collecting data through beach profiling surveys, studying the reproductivity of the Coco de Mer palm tree, and assisting with the annual census of the Aldabra giant tortoise population.
If you are interested in going into wildlife conservation in the future, then this teen volunteering opportunity is perfect for you. 
Your resume will be greatly improved by this experience, and college admissions officers will likely be impressed by the fact that you already have experience in the field in which you're applying to study.
5) Sustainable development in Ghana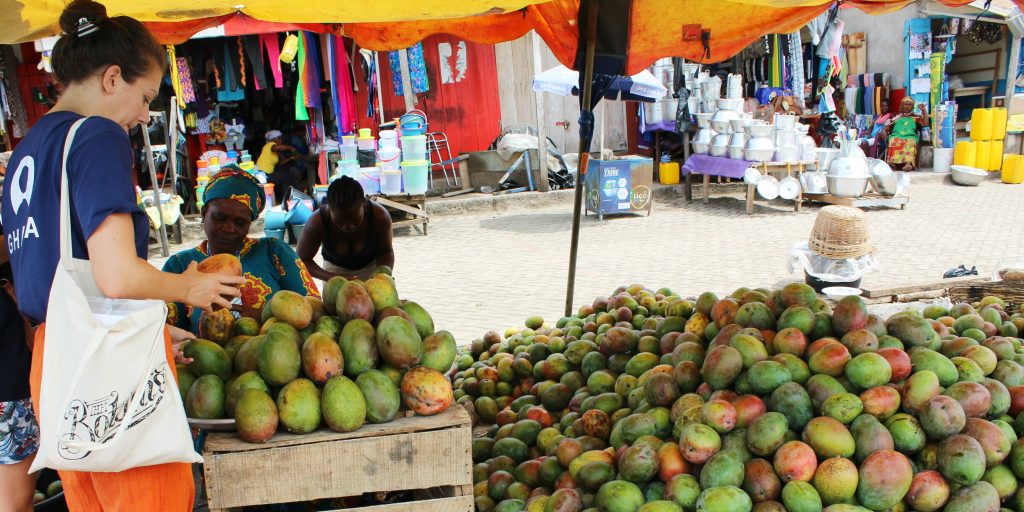 Work alongside local initiatives to improve access to education and educational equality in the town of Kokrobite, 15 kilometres from the capital city of Accra.
The teen cultural immersion project in Ghana is one of the best volunteer abroad programs for high school students, combining self-development and reflection with supporting the local inhabitants as they empower themselves. 
Put this in the spectacular location of Kokrobite, and you have one of the most exciting and rewarding teen volunteer programs available.
GVI's volunteer opportunities for teens present young people with a wide array of new skills to learn, and a chance to develop the ones they already have.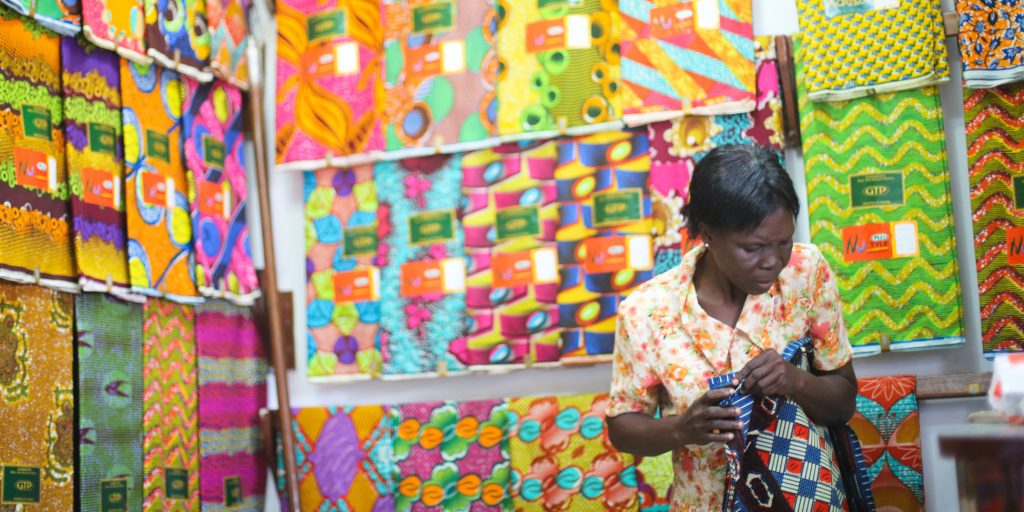 Original image: National Colors by Yenkassa is licenced under CC BY-SA 2.0
If learning new languages gets you excited, then volunteering in Ghana is the way to go. 
Fante Twi is one of Ghana's 57 dialects, and you will have the opportunity to learn this language and practise it with native speakers. 
There really is no better way to improve your language skills than to practise with the people who speak it. Another perk of this program is the chance to earn your GVI ILM Young Leaders award, a qualification recognised by the Institute of Leadership & Management (ILM).
On your days off from volunteering, you might have the chance to take a group tour of the nearby national parks or a day trip around Kokrobite to try out food from the local markets.
Info for parents and guardians

Your folks might think that sending their child to volunteer abroad is daunting, but you can reassure them that it's one of the best opportunities they could provide.
The benefits of volunteering during high school are huge, from improving independence to learning a new language, and deciding on a career path for the future. 
GVI strives to make sure that every one of our volunteers under 18 comes out of their chosen program with enhanced knowledge, wisdom and a better understanding of themselves.
GVI's volunteer programs for under 18s are closely supervised by trained and vetted GVI staff to ensure that participants are safe and happy at all times. The programs follow a set schedule with a variety of chaperoned activities planned during volunteering, and in free time.
This supervision ensures that teen volunteers truly get the most out of their time volunteering during high school, while remaining safe at all times.
Whether it's a summer vacation spent volunteering abroad, or an alternative spring break that really makes an impact, a teen volunteer program is an unforgettable investment.
For more information for parents or guardians of a teen thinking about volunteering abroad, check out the Parent Information Pack.
Are you ready to have the time of your life volunteering abroad during high school? Contact the GVI team to find out more.