GVI programs are not only life-changing experiences but are also designed to help participants increase their employability. Other than developing covetable skills such as cross-cultural communication and leadership, many of our programs also carry internationally recognized qualifications certified by our academic partners. Learn more about the qualifications and awards you can earn on GVI programs below.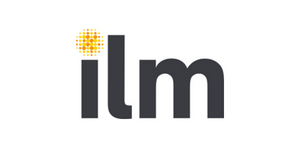 GVI'S ILM Leadership Development Certificate
GVI's ILM Leadership Development Course supports participants to master theoretical concepts related to team-leading and put them into practice. The course includes a series of workshops, reflection sessions, and assignments as well as one-on-one sessions with a designated mentor. The course is recognised by the Institute of Leadership & Management (ILM), a research body consisting of over 30,000 leadership professionals. This course is included in program fees of all GVI internships. Participants who complete the course will receive a 12-month membership ILM which provides access to their knowledge bank of leadership development resources. Interns will also receive a certificate from ILM recognising their successful completion of the Leadership Development Course.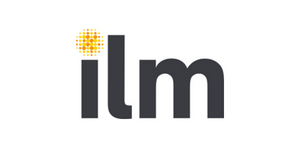 GVI's ILM Young Leaders Award
The Young Leaders Award is an internationally recognised training which is ideal for teens participating in structured experiences such as the GVI teen programs. This award is designed to recognise teamwork, leadership and cross-cultural competencies which are facilitated on the GVI teen programs. As well as hands-on project experience, the Young Leaders Award includes specific skills training in self-leadership, resilience and the responsibilities of a volunteer. The Young Leaders Award is facilitated in partnership with the Institute of Leadership & Management (ILM), a research body consisting of over 30,000 leadership professionals. Participants who complete their GVI programme and the Young Leaders assignment will receive a Young Leaders Award certificate.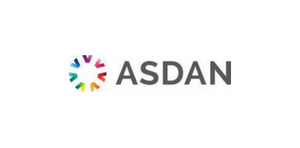 ASDAN Universities Award
The Award Scheme and Development Accreditation Network (ASDAN) Universities Award is an internationally-recognized certification which can be requested for any participant who has completed a GVI teen program. The award can be added to personal statements to boost college or university applications. The course involves introducing students to exploring skills like global awareness through volunteer travel and career paths through work activities.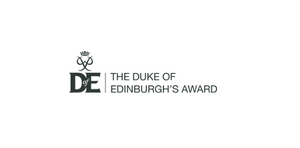 Duke of Edinburgh Award
Young British nationals looking to earn their Gold Duke of Edinburgh Award and improve their employability can use GVI's teen programs to complete several of the required components like volunteering, physical fitness, skills-development, completing an expedition, and learning how to thrive in a residential context. The Duke of Edinburgh Award can be used to enhance your personal statement on your UCAS application.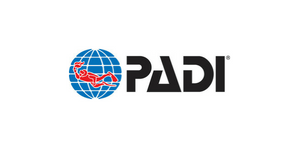 PADI Certifications
Earning a professional diving qualification, such as those offered by The Professional Association of Diving Instructors (PADI), is a necessary step for many aspiring marine biologists. All GVI marine conservation programs include training by certified dive instructors that allows participants to qualify for a range of PADI certifications including PADI Open Water, Advanced Open Water, Divemaster, Instructor, and Rescue Diver. The Coral Reef Research Diver Distinctive Speciality segment of the PADI Divemaster course is exclusive to a Speciality exclusive to GVI programs and was developed by GVI in collaboration with PADI. Although this training counts toward a PADI Divemaster, it is provided to all participants on our marine conservation programs.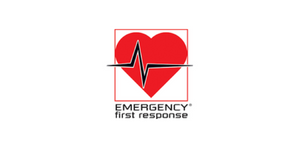 EFR Certificate
A basic first aid qualification is a requirement for many professions including professional diving, primary school teachers, and occupational therapists. A first aid course certified by Emergency First Response (EFR) is included in several of our programs. The course is one of the most highly reputed first aid training programs available around the world. The medical best practices and teaching methodologies of the organization are backed up by nearly five decades of experience. The course helps participants master skills like cardiopulmonary resuscitation (CPR), how to use an Automatic External Defibrillator (AED), and administer emergency oxygen for infants, children, and adults.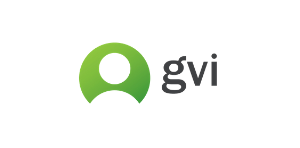 Biological Survey Techniques Certificate
For those looking to start a career in conservation or biological research in general, earning a GVI Biological Survey Techniques certificate is a great place to start. The course provides the conceptual background and practical experience needed to get your own biological surveys in the field up and running. It's broad theoretical approach allow course participants to master skills that can be applied to any natural environment around the world. This training is only offered to interns on programs for 8 weeks or longer.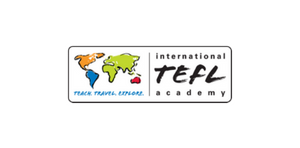 ITA TEFL Certificate
One of the most popular ways to work and travel the world is teaching English abroad. Many jobs require that you already have a Teaching English as a Foreign Language (TEFL) certification. We offer certified TEFL courses in several locations in partnership with The International TEFL Academy (ITA). It is a 170 hour part-time online course which prepares participants to teach English to a wide range of foreign language students from business professionals to young children. Students typically take about 11 weeks to complete the course. Our TEFL course also includes 20 hours of practical work, which is more than TEFL standards require, to provide practical engagement to assist with self-learning. There is also an option to complete another 30 hours at no extra charge to learn more about adapting teaching methods to young learners or business professionals. ITA also provides a lifetime access to career resources.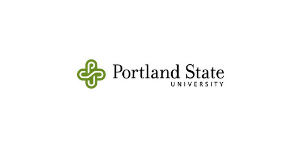 Portland State University
Through our School of Record, Portland State University, we are able to offer students 3 credits that could count toward their qualification, depending on approval from their home institution. Credits are only offered on our study abroad courses which follow our accredited service learning curriculum. They are offered on an open enrolment basis to students worldwide.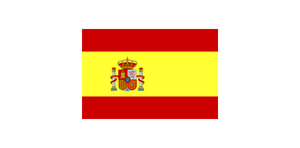 Spanish Lessons
Spanish is the second-most widely spoken language in the world and as such opens up tons of work possibilities. To participant in any of our community programs in Latin America participants who aren't yet fluent in Spanish are required to complete between 10 to 20 hours of Spanish language classes, depending on the requirements of the program, in order to prepare them to be effective in their project work. The advantages of learning Spanish while volunteering or interning abroad is that theoretical concepts discussed in the classroom are applied in an immersive work environment.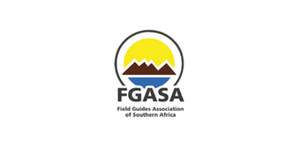 FGASA Course
For those who have a passion about conservation and love working with people, a career as a field guide is the perfect choice. GVI's sister organization, Bushwise, runs one of the most reputable FGASA (Field Guides Association of Southern Africa) courses. The course is open to international students as well as South African locals. It includes in-depth biology and conservation theory as well as training in how to create a wonderful experience for guests that teaches them about the importance of wildlife and environmental preservation.
Download our program brochures