EDUCATIONAL GROUP PROGRAMS
GVI offers a wide range of educational group programs tailored to meet the needs of each individual group we work with. Our award winning group volunteer programs are ideal for high school, university and corporate groups looking for a comprehensive and educational learning experience abroad.
The local communities that we work in benefit directly from our group programs and each of our programs' long, mid and short-term objectives are aligned with the United Nations Sustainable Development Goals.
Our educational group programs are categorized in two main sections, namely international service learning programs and group volunteering programs.
Although service learning programs are similar to our general group volunteering programs, they focus more heavily on classroom based theories and critical reflection to generate learning before, during, and after the program.
We cater for your group's unique needs, whether it be experiential education for high school students, or increasing personal growth and interpersonal skills for corporate groups.
Take a look at our educational group program options below to choose the program best suited to your groups' objectives and respective needs.
Choose an Educational Group Program
Chat to us about tailoring a program to meet the needs of your group!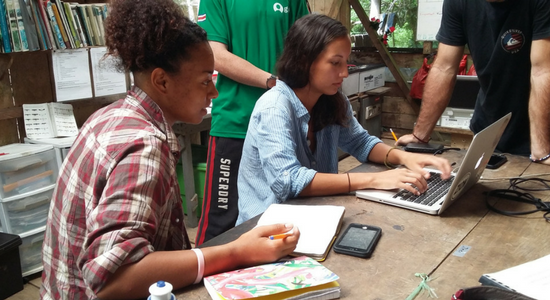 GVI's International Service Learning Programs are defined as a form of experiential education undertaken in partnership with local community members and organizations. It focuses on critical reflection before, during, and after participation in our programs. These comprehensive educational programs allow students, educators and community members to become co-generators of knowledge and practice.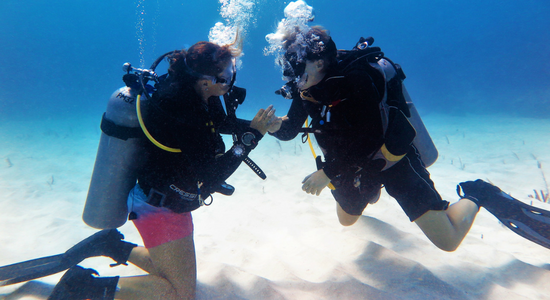 Group Volunteering Programs aim to facilitate sustainable change in communities that we operate in. We aim to increase the personal growth and interpersonal skills of participantS whilst providing an engaging cultural experience. Our programs are ideal for completing international curricula such as the CAS elements of the IB Diploma or Middle Years program, 'Week Without Walls', or the Round Square Ideals.
Download our program brochures